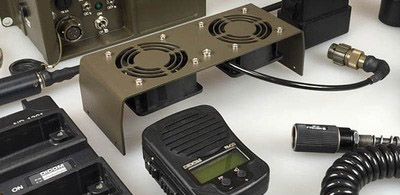 Battery packs, chargers, antennas, amplifiers, headsets, testing and inspection devices, frames and numerous accessories (fill guns, RF filter, mobile intercoms, rebroadcasting accessories). This wide range of accessories enables transceivers to be used in various configurations to meet diverse operation requirements.
---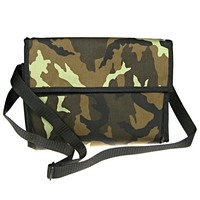 PN (RN): 6000010023
KČM: 0064725000938
NSN: 5895160038888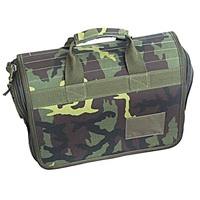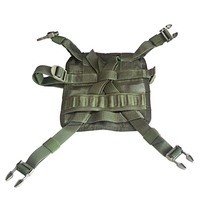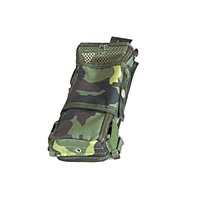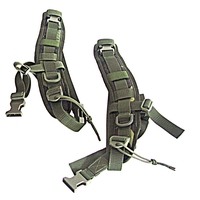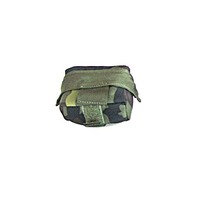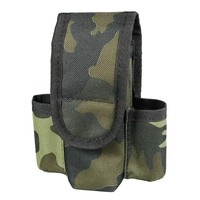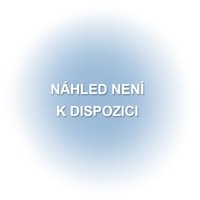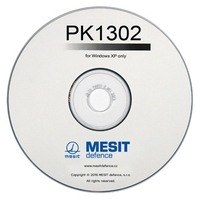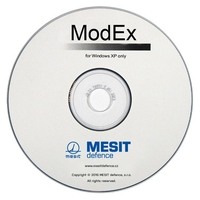 PN (RN): 2025.500.51
ModEx (Modem Expert) application is a universal configuration tool for setting up of network radio modems (compatible with MIL-STD188-220). ModEx...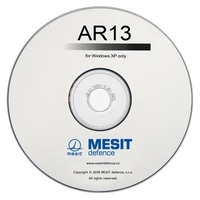 PN (RN): 2018.300.01
KČM: 0064783000725
NSN: 7025160020301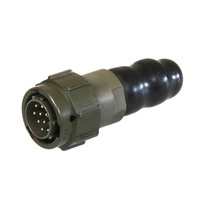 PN (RN): 1050.628.01
KČM: 0229900095394
NSN: 5935160020184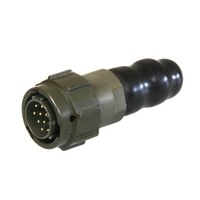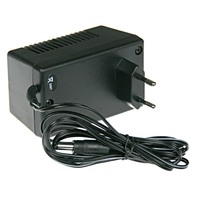 PN (RN): 5505001001
KČM: 0299012011555
NSN: 6130160040894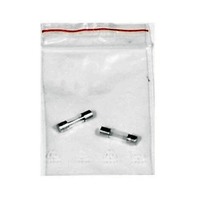 PN (RN): 7027.500.01
KČM: 0067100051398
NSN: 5920160054779