In production since 2007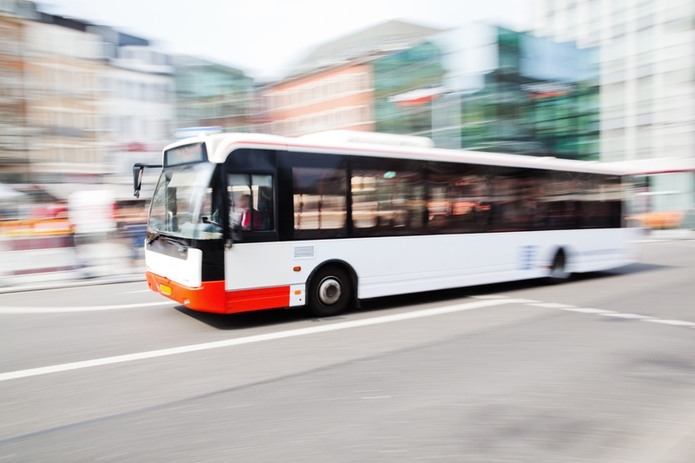 Trolleybuses with our monitors operate throughout Europe.
The HIST-1 device is able to measure the total insulation status of vehicles as well as of individual insulations in all types of traction networks.
A timely warning of possible electrical shock increases the safety of passengers and drivers.
Automated insulation status monitoring reduces the work needed for preparing trolleybuses before leaving for their route and so helps to increase operating efficiency and safety during the entire lifetime of the trolleybus.
We have applied experience gained from developing, manufacturing and several years of operating into the new HIST-2 monitors for electric buses. The HIST-2 monitor provides continual monitoring of insulation resistances of traction batteries and insulation states of IT networks of secondary drives.