A wide array of aircraft instruments for the measurement of physical parameters relating to engine operation, airframe control and aircraft control. The instruments very often work on the principle of transmitter and indicator, often multiple ones. They are characterized by high accuracy and ruggedness.
We develop and deliver, based on the aircraft final customers' requirements, the following types of products:
sets of instruments for temperature measurement
sets of instruments for RPM measurement
sets of instruments for pressure measurement
indicators for measurement of longitudinal and transverse balancing
ammeters, voltmeters, current shunt meters, electronic sensors of current
flap controllers and landing gear
The R&D department has the professional potential for the implementation of development tasks in the area of aircraft instruments. The products mentioned in this category serve as examples of the development and technological capabilities of manufacturing. If interested in a particular product, don´t hesitate to contact our Sales department.
Sets of instruments for temperature measurement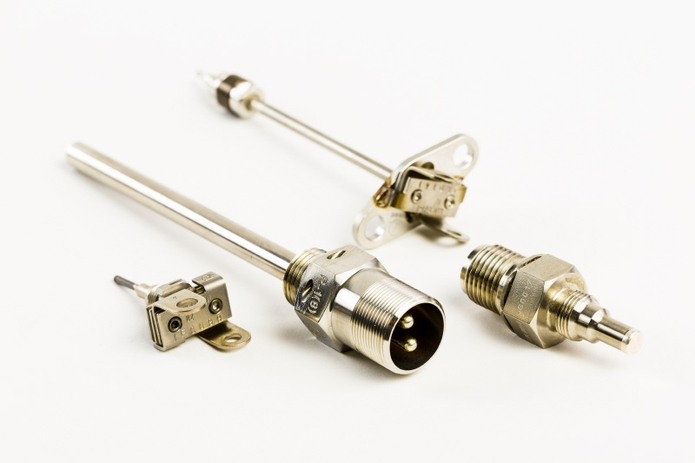 Measurement of extremely high temperatures up to 900°C
The sets are designed for temperature measurement of air, oil, fuel, coolant, exhaust gases, cylinder heads, etc. They are capable of working at extremely high temperatures up to 900°C and are characterised by excellent mechanical and thermal resistance. They can be used for example for turbojet and turboprop engines. The measured values can be indicated on analogue indicators as well as on the digital displays.
Our offering includes a wide range of resistance and thermoelectric temperature transmitters with various ranges of measured temperatures.
Sets of instruments for RPM measurement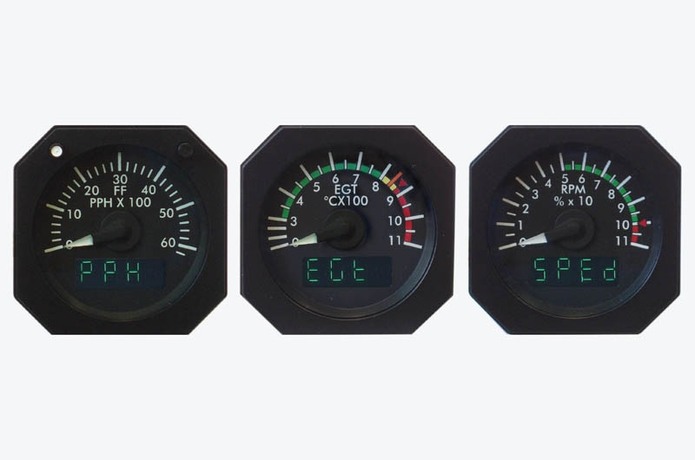 Measurement and indication with recorded memory
The measurement of aircraft engine RPM and the indication of exceeding the defined RPM limit with recorded memory. The advantages include:
Possibility of communication via the board bulbar

Internal system diagnostics (condition of transmitter and indicator, internal temperature data, number of operating hours)

Applicable for small passenger aircraft
Sets of instruments for pressure measurement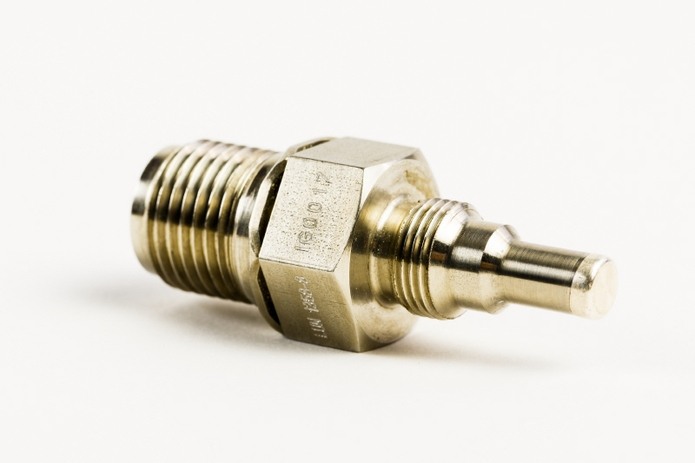 Measurement of oil, fuel and gas pressure.
Used for the measurement of oil, fuel and gas pressure. The sets are applicable for mobile means as well as for industrial sites. They are composed of pressure indicators and pressure transmitters. Separate transmitters can be also used with other measuring sets in accordance with the customer´s requirements.
Landing Gear Position Controllers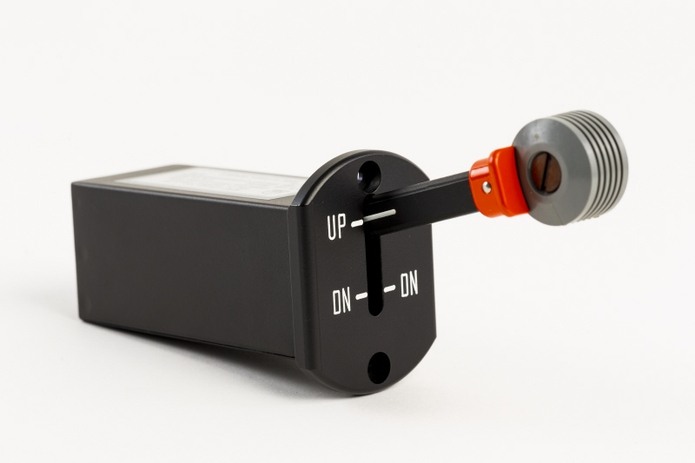 With visual indication
The control of aircraft landing gear and wing flaps by electrical and hydraulic circuits. They provide visual indication of landing gear position and information relating to aircraft operation during take-off and landing.
Sets of Instruments for Longitudinal and Transverse Balancing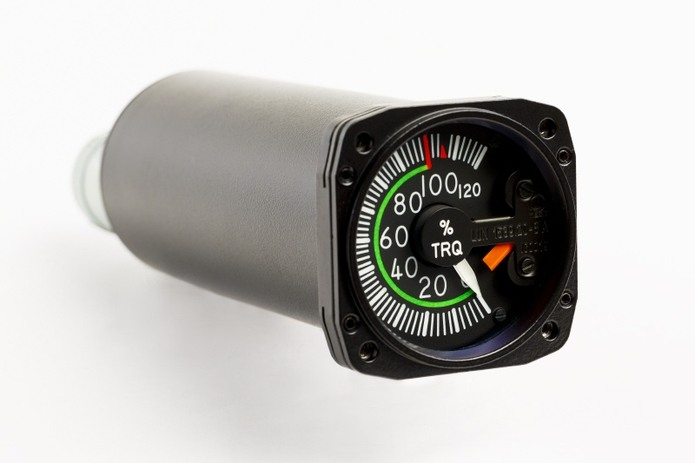 Compatible with the night vision
Designed for setting the longitudinal and transverse balance of aircraft and for the indication of the balance setup value. The purpose is the elimination of undesired forces in the control system and the assurance of aircraft stability and controllability. The indicators are compatible with night vision.
Monitoring voltage and current up to 900A
The ammeters and voltmeters serve for voltage and current monitoring in the on-board network of the aircraft. The instruments allow measurement of direct and alternating current. The ammeters, along with the current shunt meters or the electronic sensors of current allow monitoring up to 900A.
Instruments for Measurement of Physical Values