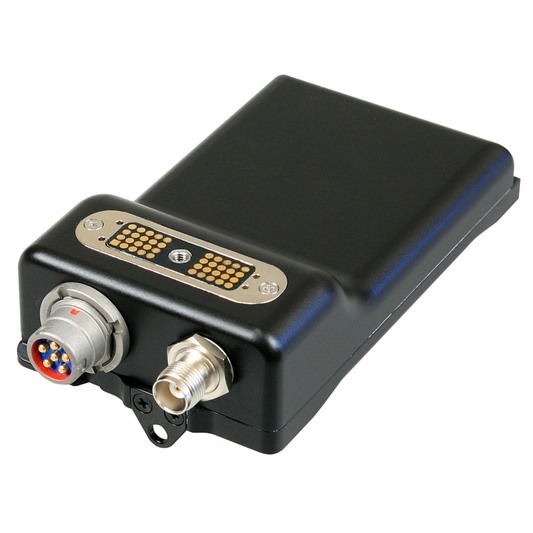 Expansion module easily attachable to the RF40 transceiver or to the VA40 vehicle amplifier (forming one mechanical unit) contains a separate implemented transceiver using WaveRelay technology. Offered in several frequency band variants, primarily in the L-band and S-band. In addition to the necessary transceiver/amplifier connectors it has a standard TNC antenna connector and U-229/U-type connector for acoustic accessories.
• simultaneous transmission of voice, data and video,
• true MANET network with unlimited number of participants,
• tactical Ethernet,
• 5 MHz to 40 MHz channel bandwidth,
• 37 Mbps UDP/27 Mbps TCP transmission capacity (20 MHz channel),
• PLI information in real time.