22. 4. 2016
We attended the DSA exhibition this year. MESIT aerospace introduced its products in the Military Communication systems field, the Digital Intercom, the Radio Monitor and most importantly the new range of Headsets series M10 and M10A.
We attended the DSA exhibition this year.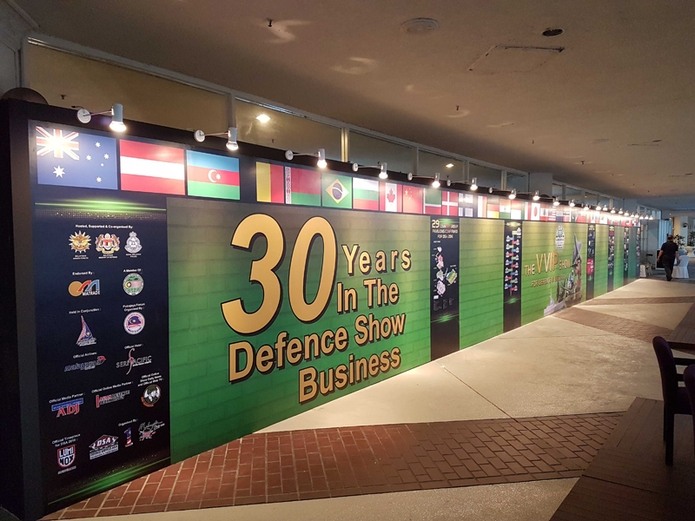 Kuala Lumpur, Malajsia
Numerous meetings with representatives from companies all around the world were held in order to establish new relations, cooperation and business and also to strengthen the already existing relations. Many meetings and visits were realized during our stay in Kuala Lumpur, we met for example with the Chief of the General Staff of Armed Forces of the Czech Republic, Lieutenant General Mr. Josef Becvar, with the Deputy Minister – Head of the Industrial Cooperation and Organisations Management Division, Mr.Tomas Kuchta, with the President and Executive Director from the Defence and Security Industry Association of the Czech Republic, Mr. Jiri Hynek and with the Ambassador Extraordinary and Plenipotentiary, Mr. Rudolf Hykl from the Embassy of the Czech Republic in Kuala Lumpur.