MESIT at the exhibition in Vietnam
4. 9. 2017
On 29-30 August 2017, Vietnam, MESIT companies took part already in the second year of the Fair of Defense and Security Technologies - Homeland and Security Expo Vietnam. MESIT presented its possibilities of cooperation mainly in the field of military aviation and tactical communication.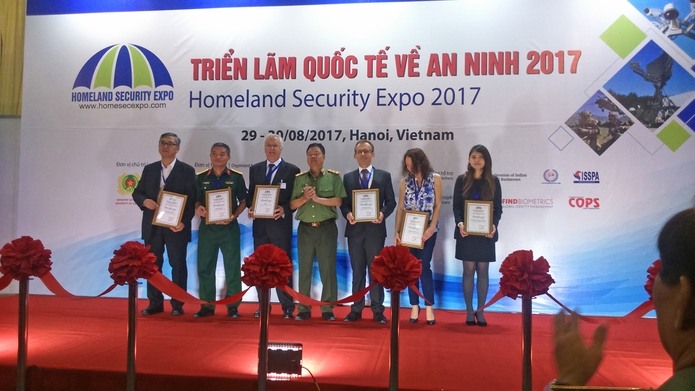 Participation took place under the auspices of the CzechTrade Office and the Czech Embassy in Hanoi. MESIT had the opportunity to introduce its technology to dozens of prominent representatives of the Vietnamese Ministry of Defense, to the Ministry of Public Security and representatives of the Vietnamese armed forces. At the opening ceremony, the Czech commercial counsellor D. Jarkulisch was the only representative of the foreign embassy, which highlighted the long-standing experience of Vietnam's cooperation with the Czech Republic in the defense industry.
More about the exhibition on the MFA of the Czech Republic website.
http://www.mzv.cz/hanoi/cz/obchod_a_ekonomika/aktuality/ceske_firmy_se_predstavily_na_veletrhu.html