Where can you meet us in 2019?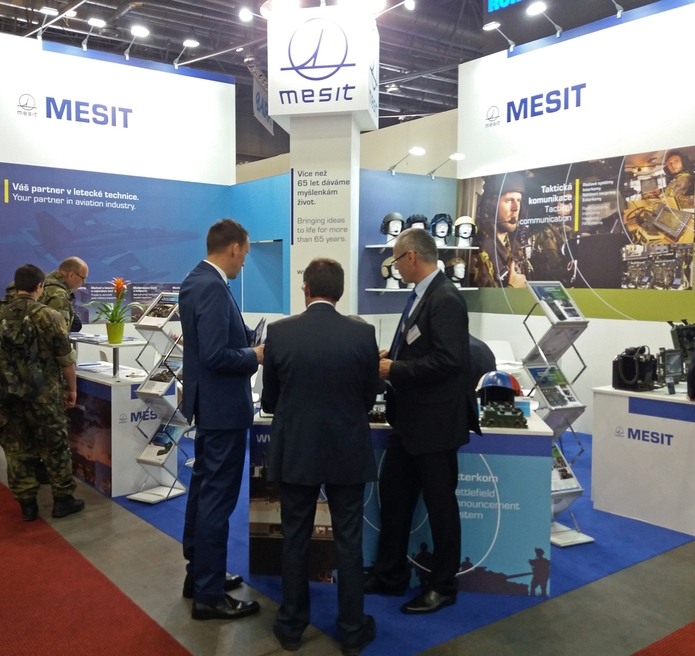 IDEX, Abú Dhabí (Spojené arabské emiráty), 17.02.-21.02.
FAMEX Mexico, 24. - 27. 4.
IDET Brno, 29.-31.5.
Czech Raildays, Ostrava, 11. - 13. 6.
Dny NATO Ostrava
DSEI, Londýn (VB) 10.09.-13.09.
Telematics Conference, Praha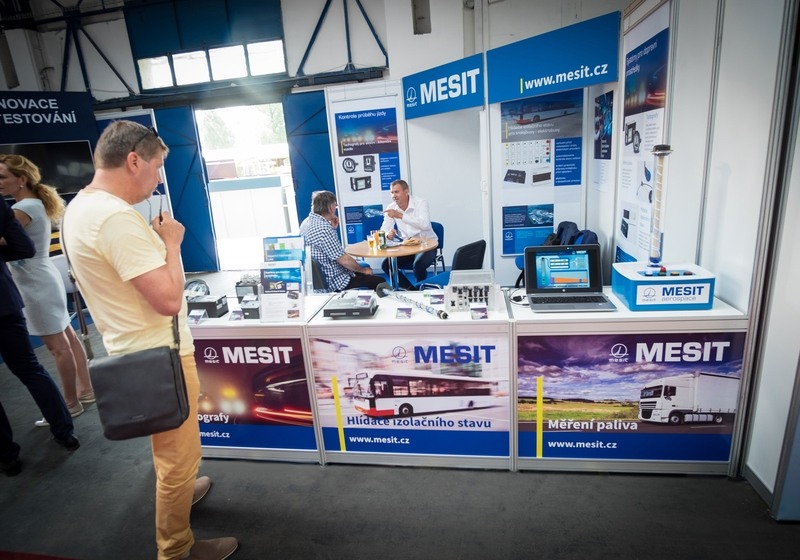 Czech Raildays 2018
International trade fair of the railway technology, products and services for the rail and city transport in Ostrava.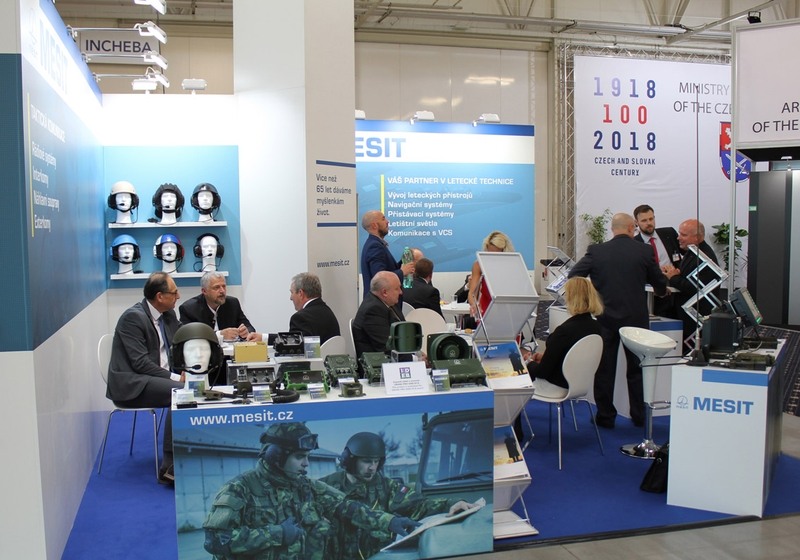 IDEB 2018
The international defence exhibition IDEB 2018 in Bratislava.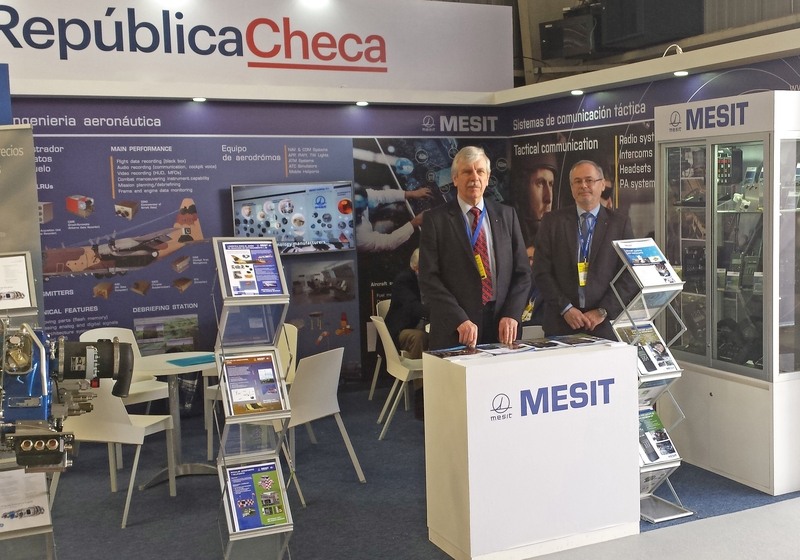 FIDAE 2018
The International Trade Exhibition FIDAE in Santiago de Chile.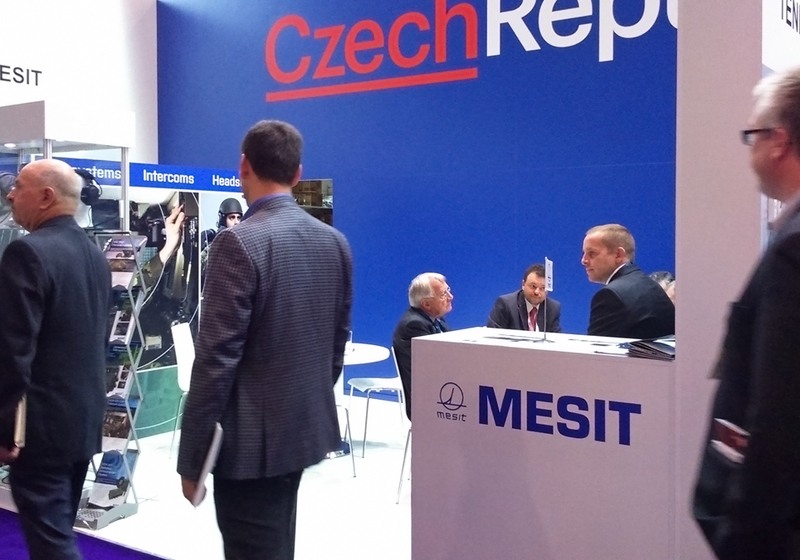 DSEI 2017
A major European exhibition focused on defense and security technology.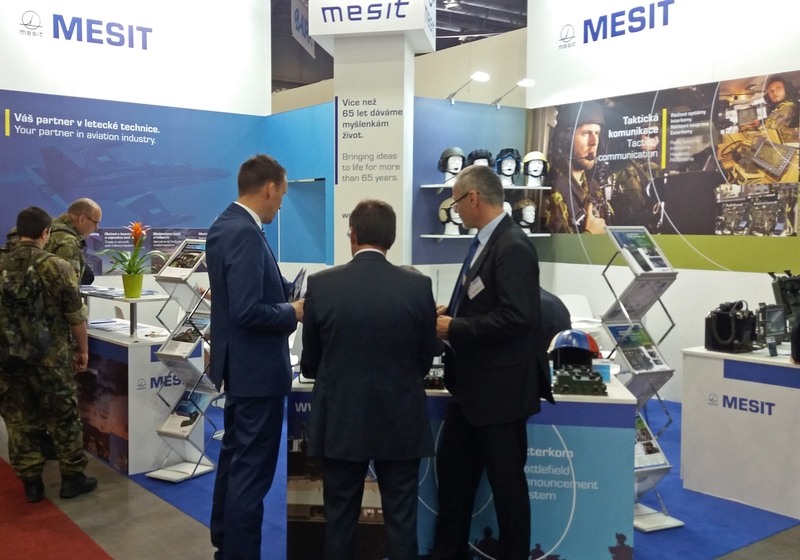 IDET 2017
International Defence and Security Technologies Fair IDET - one of the biggest shows of defence technology in Central and Eastern Europe.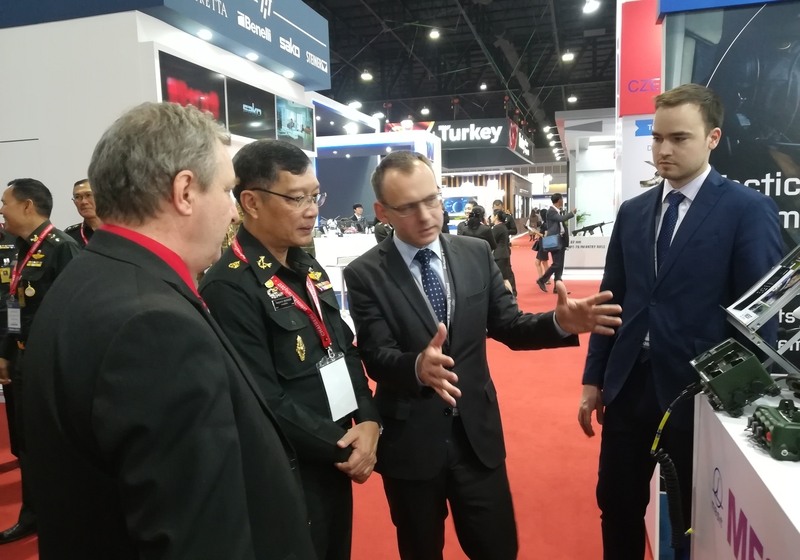 Defence & Security 2017
Top technology from 400 leading world manufacturers from 50 countries at Defense & Security Exhibition 2017, Bangkok.
More details about participation in exhibitions