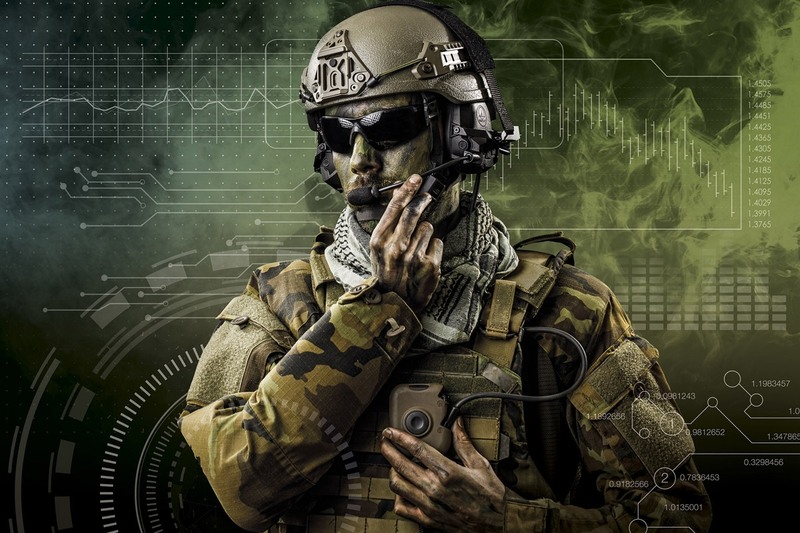 The M20 is suitable for the users exposed to peak impulse and steady state noise. It gives optimum hearing protection along with the ability to hear the surrounding environment provided by two forward facing and two rear facing Talk-Through microphones enabling enhanced accurate directional sound perception (high-fidelity full 360° situational awareness) and improved command and control. Harmful sounds are compressed down to a safe level while low level sounds are amplified.
Key features M20
Helmet Compatible
Designed to seamlessly integrate with current military helmets such as PASGT, FAST, VIRTUS etc. including mandibles and face visors.
Talk-Through
Delivers high level 360° situation awareness through 4 external microphones. Switches ON/OFF and sets ambient noise level while maintaining peak impulse protection.
Microphones
Easily adjustable and replaceable noise-cancelling flexible boom microphone.
Multiple Connectivity
Pluggable, 'Breakaway' design for rapid disembarkation with option to connect to any communication system via a PTT or personal communication interface as required. Down leads can be pluggable and interchangeable by end user.
User Friendly Maintenance
Modular, pluggable design for effective, efficient battlefield repair by component replacement by the user.
Sizing & Fitting
Adjustable neckband, headband or rail mount option.
Replaceable components
Modular design for quick battlefield replacement of microphone, keyboard, headband, neckband and ear pads by operator including 2 x AAA batteries.
PTT Switches
The PTT switch located in-line, enabling radio and intercom keying.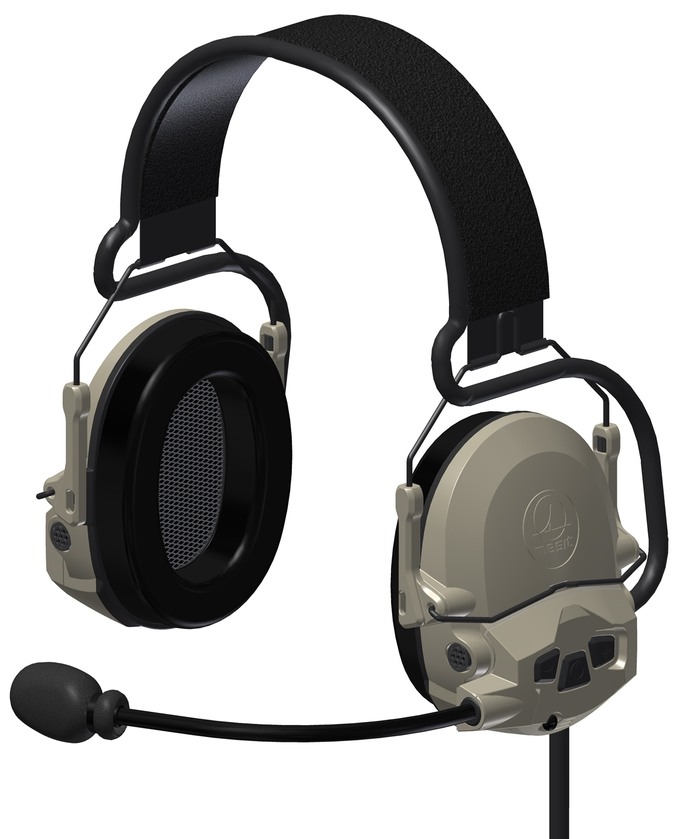 The M20 is interoperable with two-way or tactical radios and communication systems onboard vehicle platforms. The headset is powered by two AAA batteries with a sophisticated power management enabling configurable automatic shut-off and more than 150-hour talk time – event of electronic failure or battery depletion, external communications will continue to function.
The M20 features narrow profile earcups containing all electronics, comfortable ear cushions and easily adjustable and replaceable noise‑cancelling flexible boom microphone. Three integrated control buttons enable intuitive ON/OFF/Headset Settings, Talk-Through volume adjustment etc. Other replaceable component is an easy-accessible external battery door, optional rugged napebands and nylon helmet straps or headbands. It is also available with a range of Push-To-Talk boxes/switches located on the downlead cable enabling radio and intercom keying.